1.
Go to your local food store and choose only the best organic free range non gmo lettuce and favorite vegetables of your choice.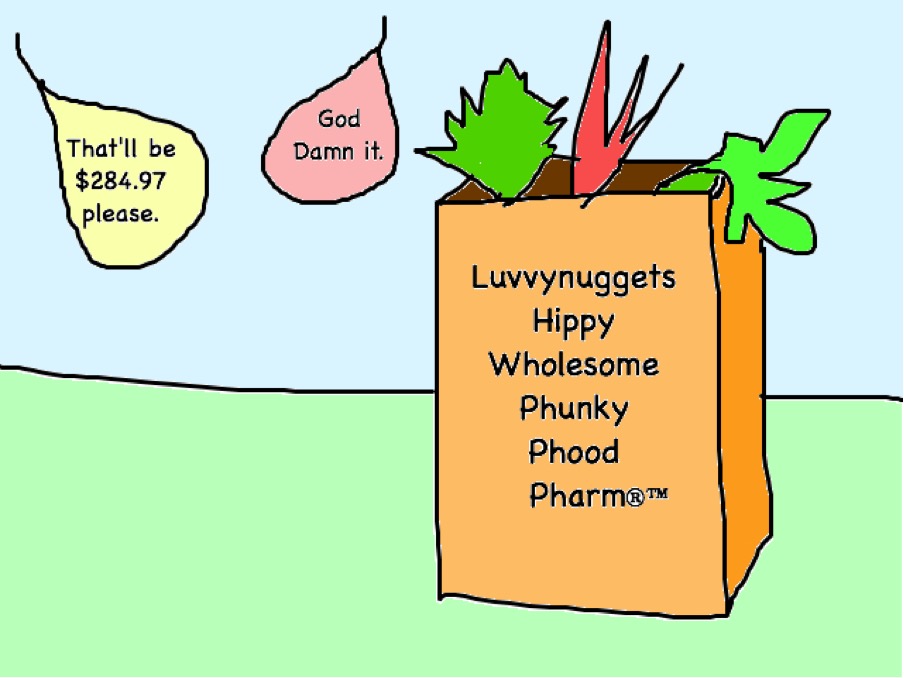 2.
Rinse produce in the tears of a unicorn that has been baptized by a rainbow.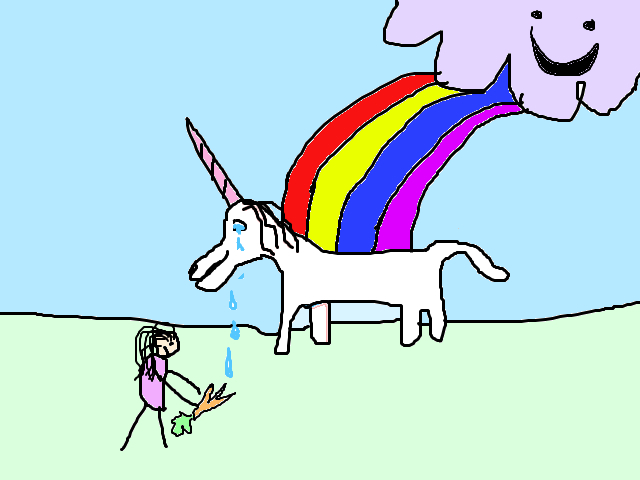 2.
Chop up vegetables while singing Kumbaya and doing an interpretive dance in honor of the plant spirits.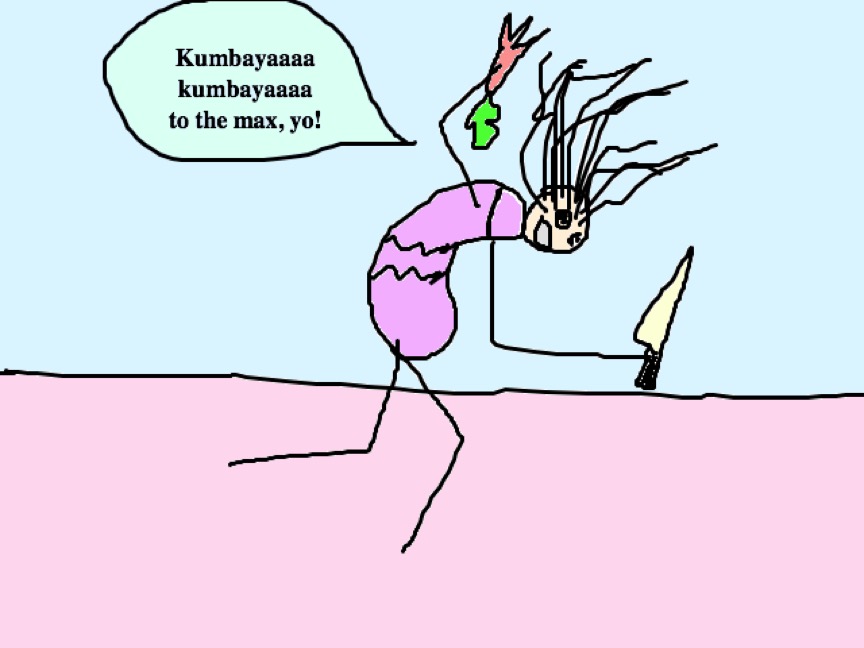 3.
Take a moment to give thanks and gratitude to the loving universe
and the goddess giver of life
for this divine blessing and beauty that is salad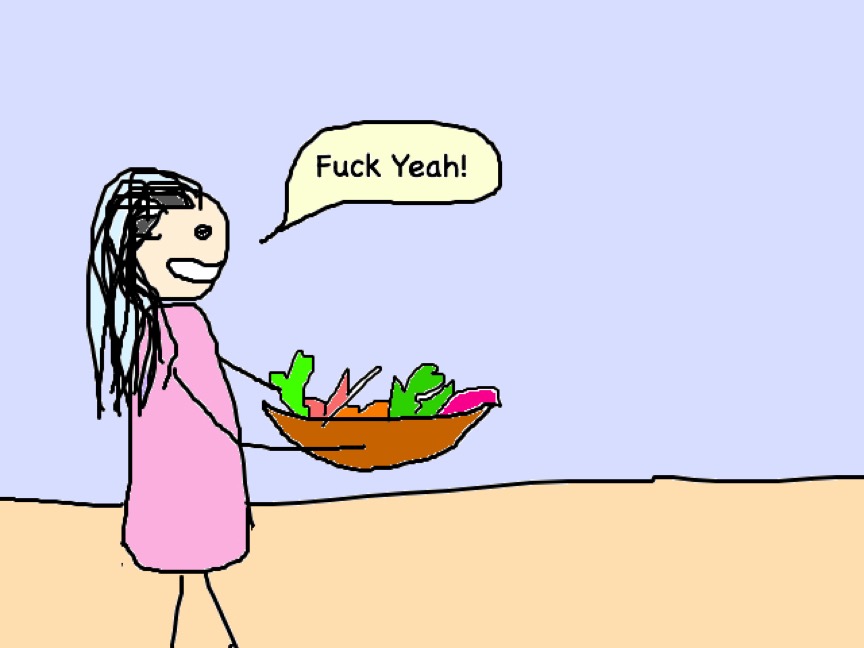 4.
Flush down toilet and order pizza.